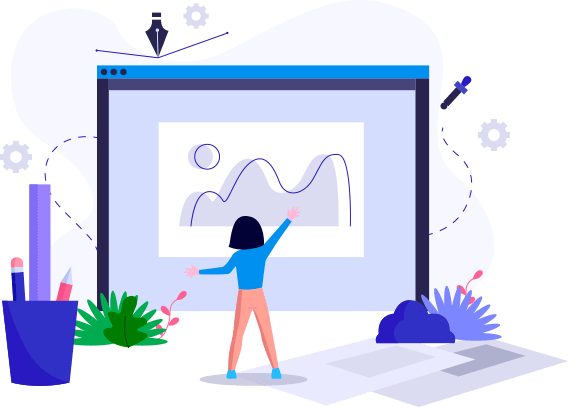 Execute Extraordinary Experiences
Everyday to Help Owners Grow.
KeepXO Founder and CEO Mike was self-employed and running a small design agency. One busy afternoon in 2003, he accidentally saved over an invoice and lost his work. Then and there, the inspiration for KeepXO was born.
Our team of
experts
In a world where experience is the key, our team of experts stands as the vanguard of innovation and knowledge. Each brilliant mind contributes their unique skill, blending talent and dedication to create solutions that transcend boundaries. Join us on this journey towards greatness, where collaboration and passion converge to shape an unparalleled team: Our Masters of Excellence.
Get a personalized experience.
Schedule a demo now!
Trusted by many
companies
For years, our unwavering commitment to excellence has earned us the trust of numerous companies across industries. With a proven track record of delivering results, we have become the go-to partner for businesses seeking reliability, innovation, and success. Join the ranks of satisfied clients who have experienced firsthand the transformative power of our expertise. Your trust fuels our determination to continue exceeding expectations and driving your company towards new heights.