Clearing a path for teams
to reach their potential
We love efficiency. If there's a better way to approach a challenge or a faster, smarter way to work, we're all in. It's a mindset we share with our customers who are leading teams, growing businesses, and turning their ideas into reality every day.
Our team of
experts
Helping teams around the world work better. KeepXois powered by a 100% remote team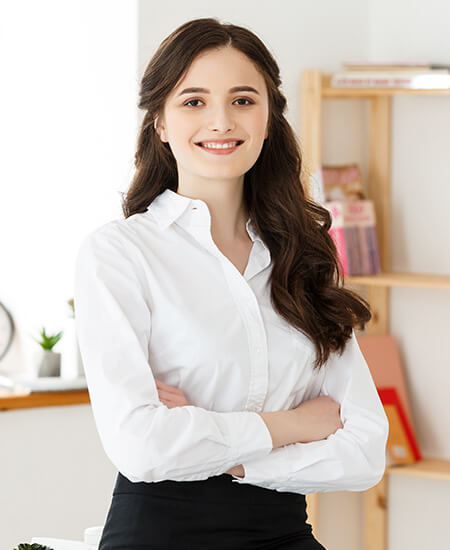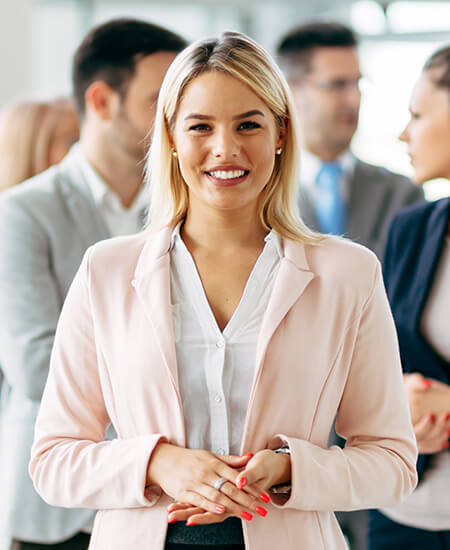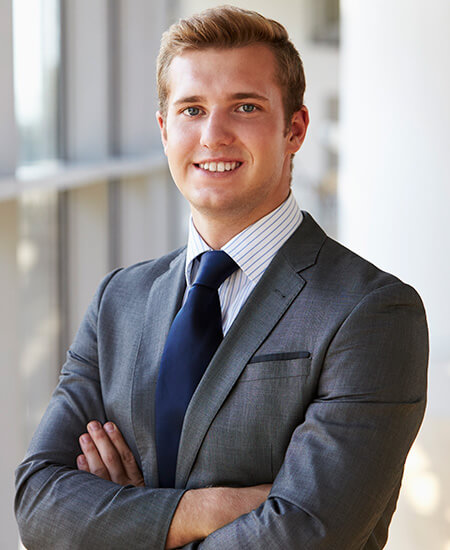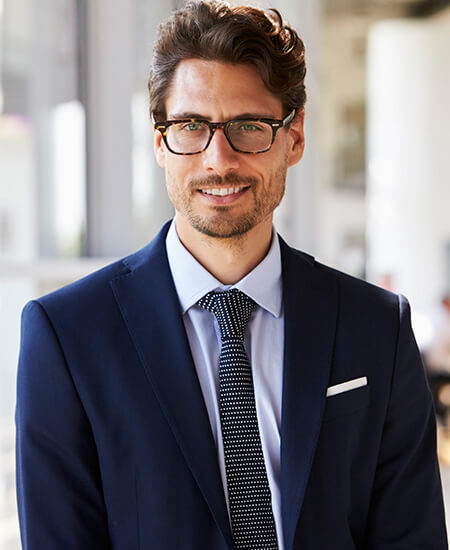 Andy Sant
PLANER & MANAGER
Get a personalized experience.
Schedule a demo now!
Trusted by many
companies
Over 34,000 businesses trust KeepXo to streamline their operations