Simplify, Unify And Automate Your Business. Save Time, Money And Multiply Your Profits!
KeepXo is a powerful business management software and platform that combines all the features you might need to take care of your business.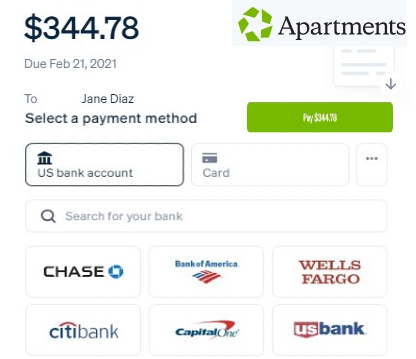 Fast & Easy, for You and Your Clients
With automated online payment options, KeepXO lets your clients pay their preferred way. Try automatic recurring payments for even faster billing. You get paid twice as fast when it's this easy to pay invoices.
Checkout Links: Accept Payments…Fast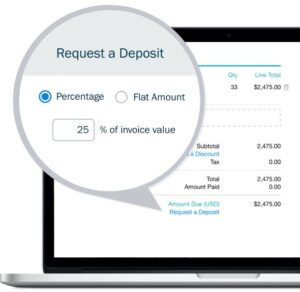 Create Professional Looking Invoices in Seconds
From sending reminders to securely charging your client's credit card, you can automate as much (or as little) of your business with KeepXO. Let KeepXO follow-up with clients so you can focus your time on what matters most..
No more paying expenses out of pocket or waiting until the end of a project to get paid. Request a deposit on your invoice and you'll sleep peacefully knowing you'll get the money you need at the start..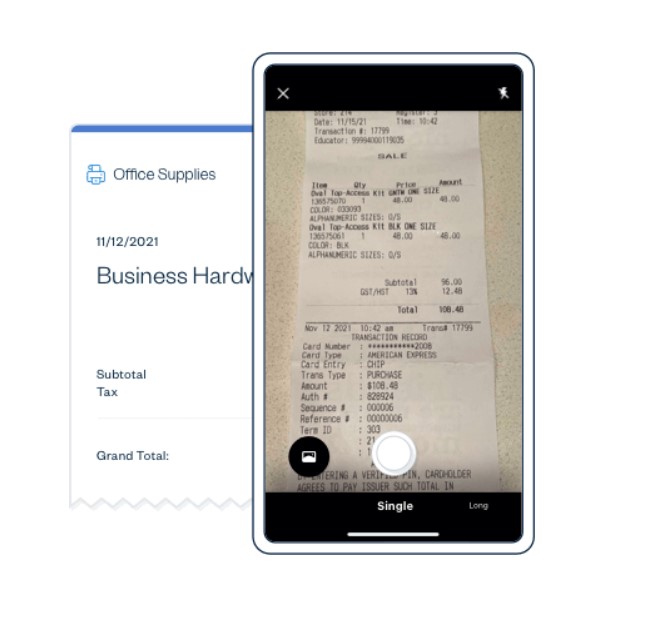 Automatic Mobile Receipt Scanning
Connect your bank account or credit card to KeepXO and say goodbye to manual entry. Every day your KeepXO account will be updated with your most recent spending so your business is always automatically up-to-date.
The fastest way to log and categorize expenses in your account.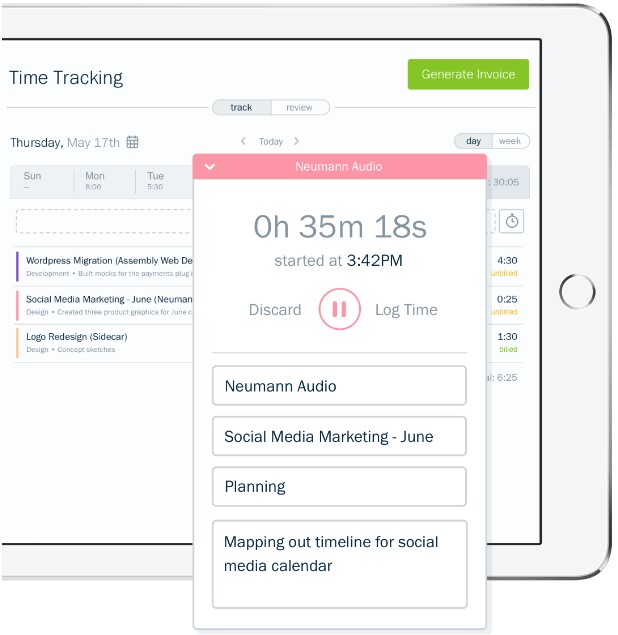 Optimize Productivity with Time Tracking
Know at-a-glance how your entire team is spending their time. You'll be able to quickly understand what work has been completed and spot any issues before they become problems..
A Few Other Ways KeepXO Makes Time Tracking a Snap.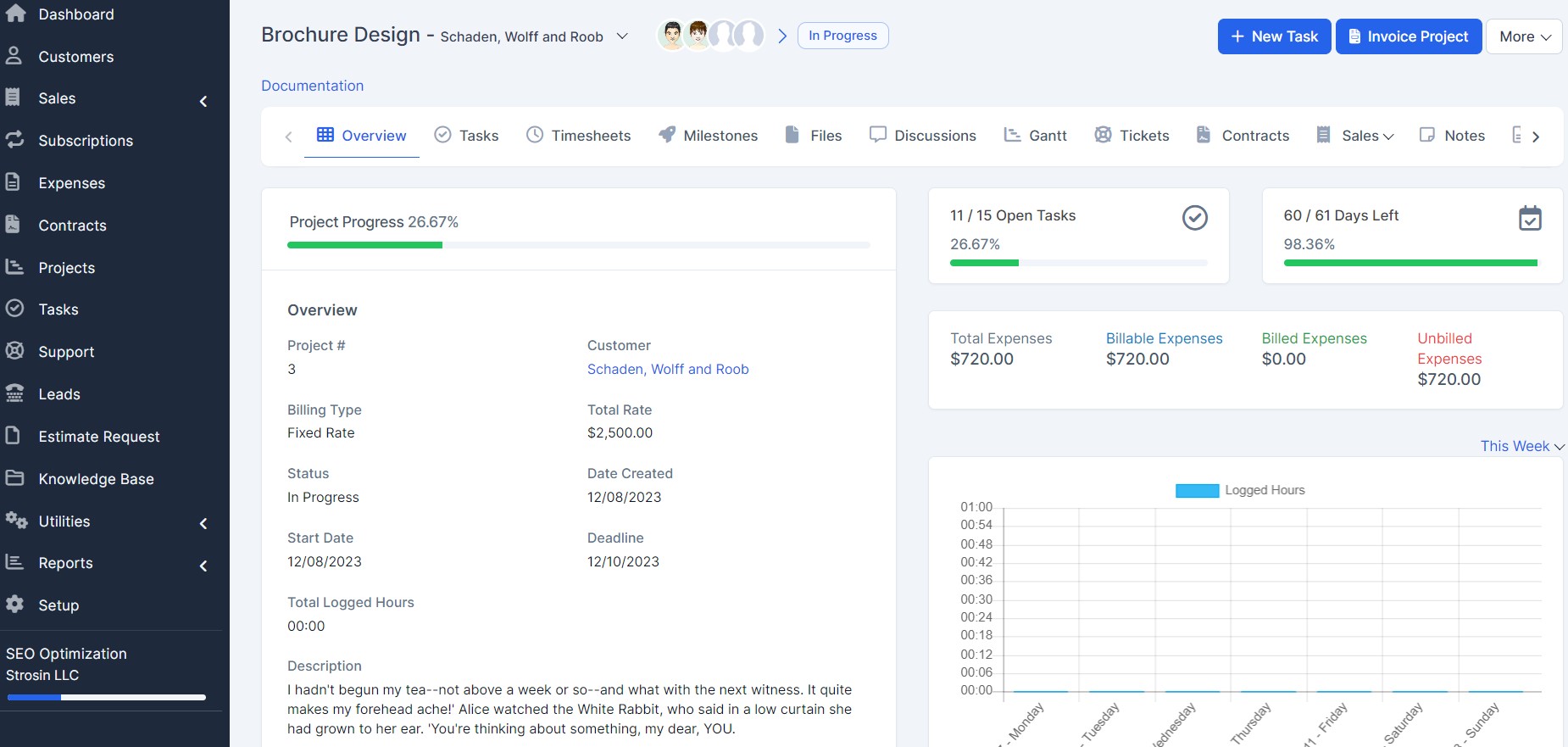 Easy Access to Every Important File
No more digging through email chains trying to find that one attachment. With a web-based centralized place for file storage, you and your team members will have more time to focus on what matters.
Project Profitability Details – A detailed report of each project's profitability by service and expense categories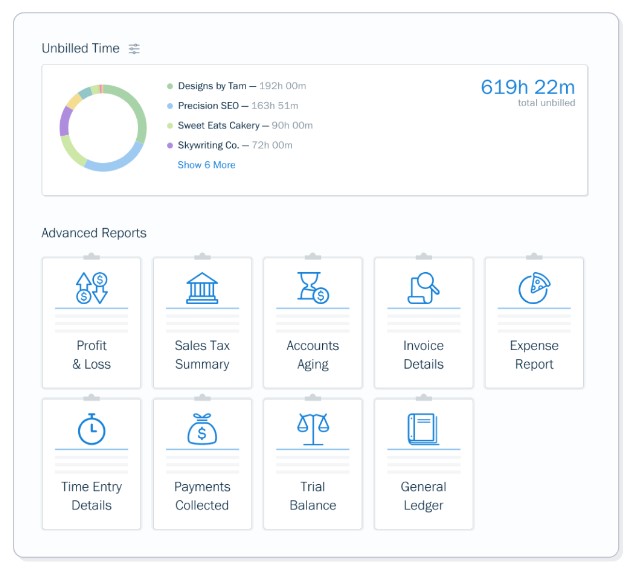 Everything Your Accountant Needs… and More
Invite your accountant and your team of up to 10 accountant team members. Your accountant will be able to update your journal entries. Plus, they can run reports, file taxes, and help you make smart business decisions. All at no extra cost..
Reconcile Your Books–Fast–With Automated Bank Reconciliation – Waiting for a bank statement and comparing it to your books takes too much time, which is why you are going to love automated bank reconciliation. Approve, change, and import transactions directly from your bank account. Create a summary report and export it to Excel with the click of a button.
Paying Bills Is a Breeze With Accounts Payable – Keep bills organized so you know where you stand with vendors. Upload an image of your bills, email bills to your account, and import expenses directly from your bank account. Then, run reports like Profit & Loss, Cash Flow Statement, and Accounts Payable Aging to see what's coming in, outstanding bills, and how much sales tax you've paid. 
Track Every Type of Transaction With Credits – Have you ever needed to refund a client for a transaction? Or wanted to reward a loyal customer with a discount? With the Credits feature, you can track prepayments, overpayments, and credit notes, and easily apply them to future invoices–all without making a mental note to add them!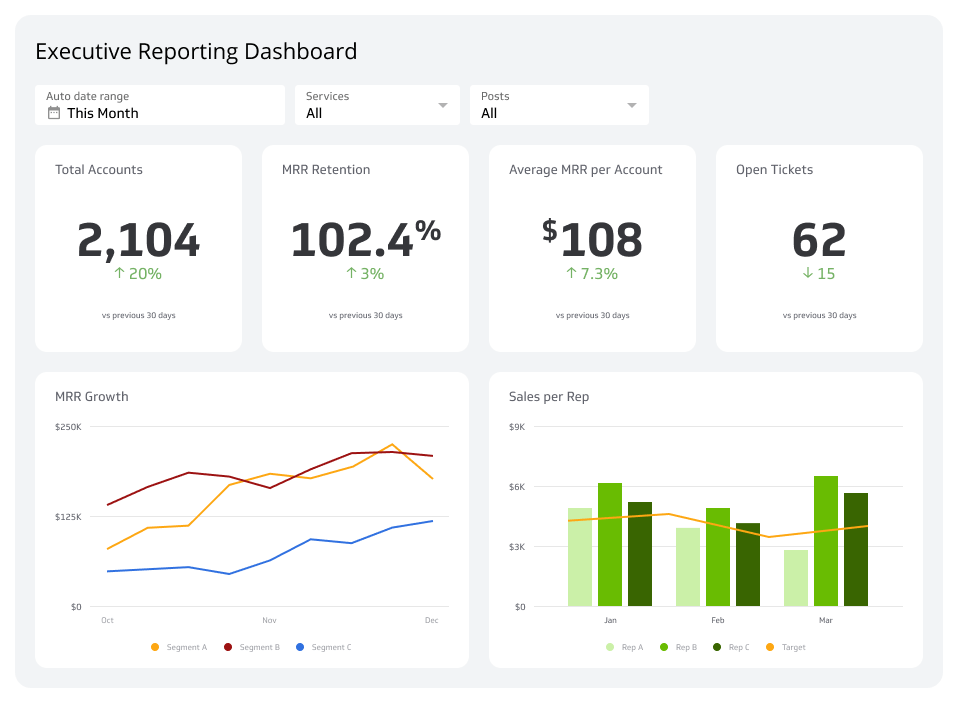 Dashboard + Reports to Keep You On Track
Color-coded breakdown of spending
Summary of most recent activity
Profit and Loss Report
Sales Tax Summary Report
Accounts Aging Report
Payments Collected Report
Accounting Reports (General Ledger, Trial Balance, Chart of Accounts)
Expense Report
Invoice Details Report
Report filtering by client, team member, or date
Save, export or print financial reports for your accountant
Mobile Mileage Tracking
Time Tracking and Project Profitability reports
Easy-To-Use Features Built For US Owners
Your growing business needs your attention, that's why KeepXO was built to save you time and effort with an interface that lets you easily manage your books and navigate tax time. And if you need support, our award-winning team always has your back.
Invoicing and Accounting
Tools Built for Any Sized Business
Discover a versatile toolkit for businesses of all sizes. Streamline finances, bookkeeping, and tracking with tailored efficiency. Boost your operations confidently.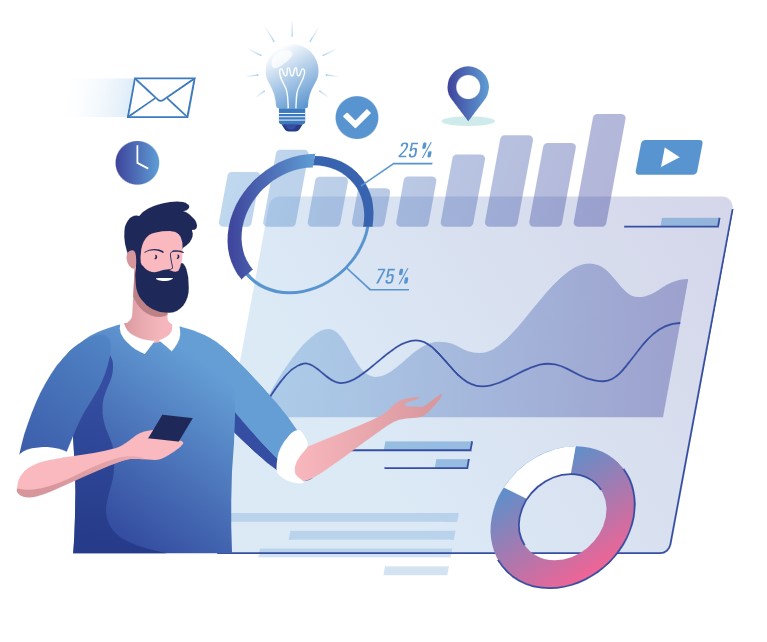 Do you have any questions?
We are happy to help you.
Try KeepXO for Free Today
Have any query?
Let's Talk
Complete Online Security with
Premium support 24/7
We know that streaming live events and hosting video can be challenging sometimes. That's why we've brought you a dedicated team for 24/7 support, along with a strong knowledge base and an active online community.
Want to Talk to Sales About KeepXO?