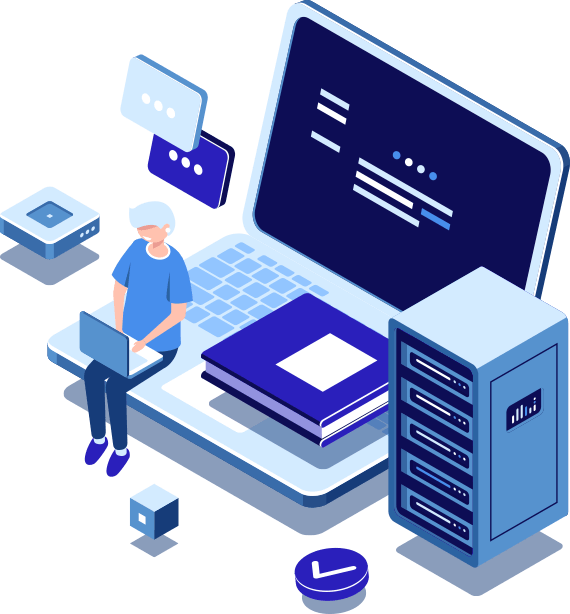 Manage freelancers easily


and free up more time
With KeepXos time tracking for freelancers
Automated payments using pay rates
Hours and budget limits
Customizable productivity features
Detailed online timesheets
Get started
Watch Video

Simple, smart

freelance tracking

There's an easier way to keep track of freelancers' work hours and rates. With KeepXo's web, mobile, and desktop apps for Mac, Windows, Linux and Chrome, they just start the timer and begin working. See hours worked and send payments in a snap.
See work
in progress
Easily check in on freelancers without interrupting them using activity levels and optional screenshots. Notifications tell you when screenshots are taken and when time tracking is active, so there's no question about when and how KeepXo is working.
Built for transparency, access, and control
Get a better understanding of KeepXo's proof of work features to share with your freelancers.
Everything you need to manage freelancers and projects
Built-in to-dos
One-click timer
Simple payroll
Built-in to-dos
Prioritize freelancer work
Manage freelancer tasks by assigning them in KeepXo. Freelancers can track time to the right work.
One-click timer
Simple payroll
Precise time and activity reporting
KeepXo gives you a simple management tool for freelancers and contractors where hours are pulled into customizable reports. You'll be able to see exactly who worked on what, when, and for how long.
Precise, automated timesheets for freelancers
No need to check-in on your freelancers' hours and to-dos. Let the auto-generated timecards we send to your inbox wrap up the day's activities for you.
A complete freelance management platform
With KeepXo you get an all-in-one freelance time management software with work monitoring, billing, invoicing, streamlined timesheets, task management, and more.
Mobile freelancer
time tracker
Access hours, projects, reports, and more all from your mobile device using the KeepXo iOS or Android app.
A better way to manage freelance projects
KeepXo Tasks is a robust, Agile project management software, that comes fully integrated with KeepXo. Visual workflows and focused sprints allow team members to work toward the right goals no matter where they are.
Get personalized support
Schedule your free demo today. We'll help you get started with KeepXo's freelance time management software so you can take one thing off your plate.
Managing freelancers is
a breeze with KeepXo
Get started today and free up time to focus on your business.