Time tracking software for
architects and engineers
Keep projects moving forward with KeepXo
360° view of time spent on each project
KeepXo makes time tracking and billing for architecture and engineering firms a breeze. The best overview of working hours and projects in one place synchronized across all your devices.
Timesheet software for engineers and architects
Staying on top of your projects is critical for architects and engineers. KeepXo sends you automated, daily reports on activity for the day.
Auto-engineered invoicing
Keep tabs on how much of your firm's resources are being put into a specific project so you can better estimate future job costs.
Track on site
Do you or your employees need to visit a client or job site? With KeepXo's mobile apps, you can set up geofences and keep track when your employees are leaving certain jobs sites.
 With KeepXo GPS time clock app, you'll get a better understanding of how much time is spent at each site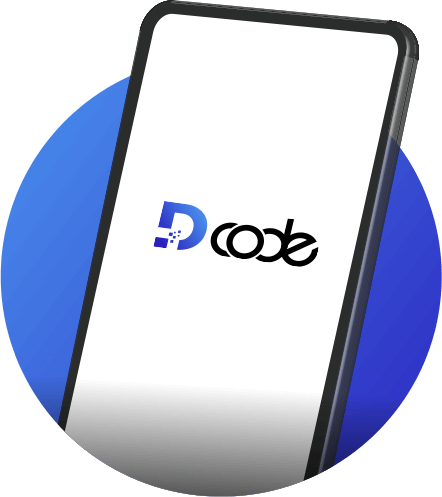 Engineered for automation
KeepXo was built to help owners streamline their business. Focusing less time on administrative tasks gives you more time for your clients.