The productivity platform for
e-commerce teams
Increase efficiency and profit with e-commerce time tracking, proof of work, and more.
Over 2,000 e-commerce businesses manage and pay their remote teams with KeepXo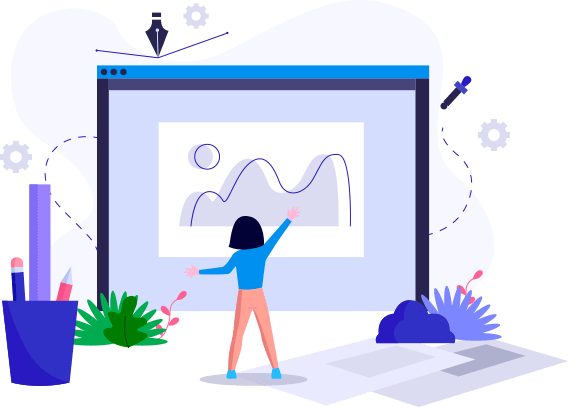 How e-commerce teams
optimize and grow with

KeepXo
Customer service teams, freelancers, and virtual assistants can download the app directly to their devices and easily track hours. Get detailed timesheets sent to your inbox daily. 
Open the KeepXo dashboard anytime to monitor productivity trends, apps and URLs visited. View optional screenshots to help everyone stay on track.
Data drives e-commerce. KeepXo takes it even further. Get productivity metrics that provide game-changing insights for your business.
Add pay rates, approve timesheets, and send payments directly through one of our payment integrations.
Data & time-saving features that drive
e-commerce
Integrates with the tools
you're already using
KeepXo works with the software your e-commerce business runs on, including Gusto, PayPal, Salesforce, Quickbooks, Zapier, and more. Connect your accounts to automate even more of what you do.
Frequently Asked
Questions
Your questions, answered
Improve profitability
and productivity

now!

Grow your e-commerce business faster by streamlining how you track work and pay teams.